We are proud to be a part of one of the most dynamic events in the country hosted right here in the Coachella Valley. Great bands, awesome art, people watching… When triple digits threat, concert goers, campers, VIP's, and event staff look for the Koolfog misters! Check out the fab photos below and look for us at Big Four and StageCoach!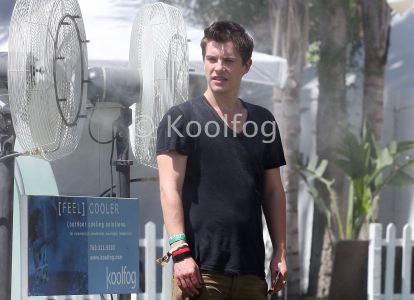 We didn't know that vampires liked to stay cool! Xavier Samiel of "Eclipse" fame in front of Koolfog misting fans.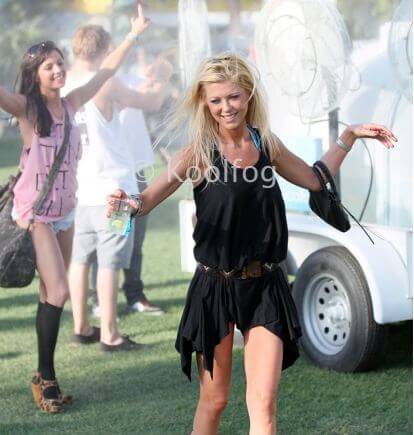 Tara Reid dances in front of Koolfog cooling station at Coachella.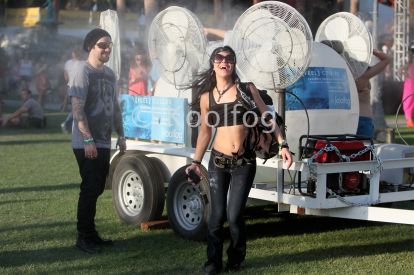 Bam is certainly not a "Jack**s" as evidenced by his strategic detour to the Koolfog misting fans.

Founder and President
at
Koolfog
Bryan has been working on the forefront of technology for his entire professional career. Slightly obsessed with strategy and development, his drive and focus catalyzes the best ideas into reality. With a constant eye on technology development while advancing thoughtful business models that deliver, Bryan offers exceptionally effective and efficient cooling technologies that provide enhanced comfort and enjoyment for people, plants and animals.

Latest posts by Bryan Roe (see all)