Golf clubs have caught on to the benefits of misting outdoor dining areas, employee work areas and frequently visited outdoor spaces such as driving ranges and putting greens. When club members are comfortable it makes for a more memorable and enjoyable experience. Misting can also extend dining facilities to previously unused outdoor spaces.
| | |
| --- | --- |
|  Challenge |  Keep club members and employees cool and comfortable during the heat of the day. |
|  Solution |  Misting solutions are placed in outdoor dining areas, golf ranges, golf putting greens and golf bag drop-off and golf cart return stations to reduce temperatures. |
|  Benefits | Creating enjoyable outdoor spaces expands usable square footage during summer months and extends hours of operation in normally unusable spaces. Also, misting other guest areas increases member satisfaction and retention. In employee areas, productivity increases and the risk of heat stress is reduced. |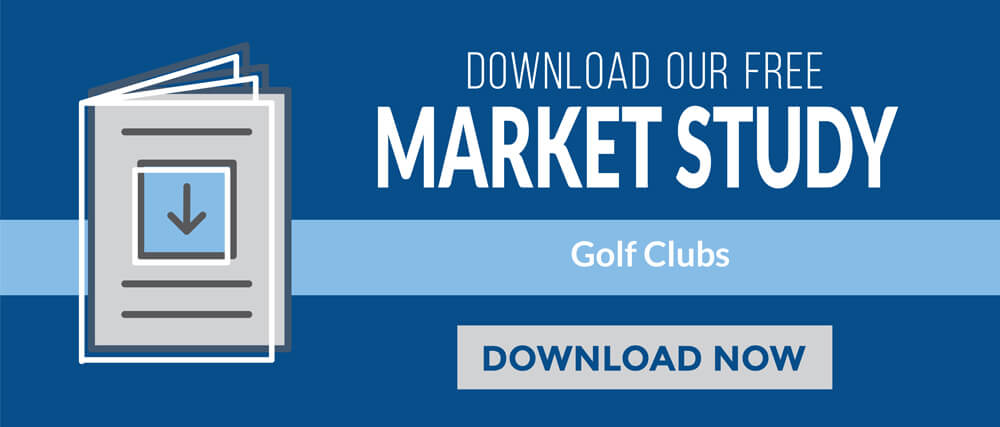 The task of defining exclusivity, successfully delivering to shifting member demands and expectations while lengthening your busy season with both aesthetic and practical additions has become the challenge of many golf clubs. Defining comfortable social areas is becoming just as important as creating fun and engaging golf courses and affordable course fees. As leisure time rises and golf becomes more popular, a wider range of member populations requires enhancing existing spaces to ensure the happiness of members.
Golfers from all around the world find themselves in similar climatic locations each season. Whether you're going to Palm Springs, Dallas or Tampa, these golf Mecca's are centralized in climates that can be extremely brutal during the summer. Adding outdoor cooling to utilize otherwise unused space can add to the longevity and life of your business.
Creating engaging golf courses or competitively priced golf course fees is only one part of the new and existing member retention equation. Golf clubs also need to be able to deliver comfortable social environments for members to enjoy their families and friends in between tee times. Utilizing existing space that would otherwise be inaccessible during the hotter months allows members the joys of both social and sport engagement. Misting systems can extend your busy season to incorporate comfortable solutions at all times of the year.
Challenge: Cooling Golf Clubs Ensuring Golfer Comfort
Poor service in all areas of your club due to uncomfortable working conditions can create a negative environment, displeasing your patrons and negatively affecting member retention rates. Coupling that with continually changing OSHA regulations and a legitimate concern and focus on heat stress, adding misting systems to your golf club staff areas can ensure safety, comfort and a lower turn-over rate.
Adding misting systems to your golf club in almost any outdoor area will not only enhance your members' experiences, but ensure your staff is cool and comfortable as well. In the changing economic climate with wider populations of people embracing golf as a common past time, golf club owners and directors are faced with the challenges of retaining their members and drawing in the many newly interested. Outdoor cooling solutions can create the kind of exclusivity and member comfort you've been seeking.