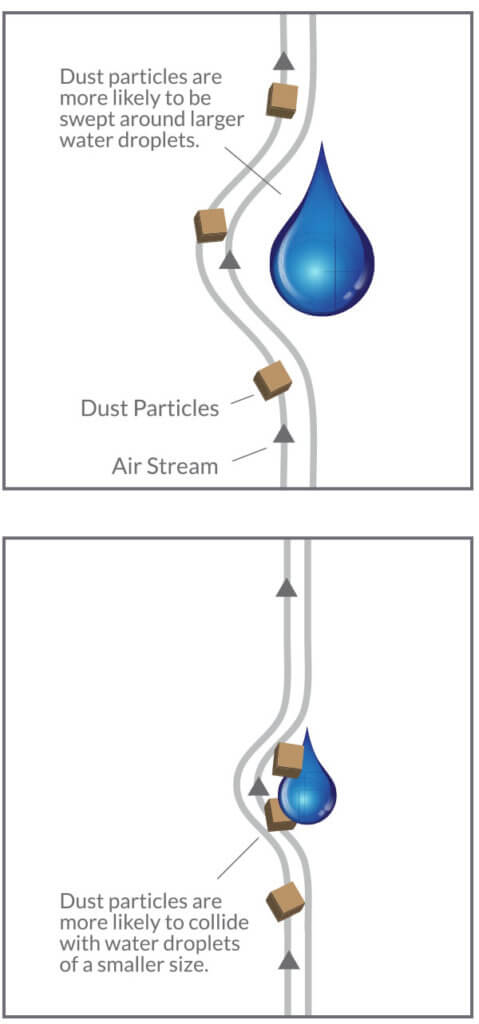 The Koolfog Advantage
The Client:
SunGro is North America's largest producer of horticultural-grade peat and the largest distributor of peat moss and peat and bark-based growing mixes.
The Problem:
SunGro's Central Valley soil mixing and processing equipment is located in a large steel building with large doorways for vehicle access. The fugitive dust produced by the mixing process caused a visibility problem as well as created breathing challenges for employees. At times of high volume production, dust was seen to be leaking from the building enclosure.
The Process:
SunGro contacted Koolfog, Inc. to obtain information and educate staff on water based dust suppressant solutions. As a firm experienced in the technical art and science of high pressure mist and fog full life cycle system development, Koolfog was prepared to provide the necessary resources to meet SunGro's needs as well as meet their specific application requirements.
The Solution:
Koolfog designed a system to release fine fog droplets to knock down dust particles before they became a hazard. Installation included the construction of high pressure atomization lines to hang from the building rafters in a grid pattern across the ceiling. Nozzle lines were placed approximately every 20' to provide full coverage over the soil mixer and containment areas and alternating spacing of nozzles ensured coverage between rows.
Prevention & Compliance using Dust Control Methods Assessing Dust Control Solutions Back to Dust Control