Panera Bread adds Koolfog misting systems to their Bakersfield, California store after successful experiences using Koolfog in other locations. The new outdoor cooling system is a natural fit for Panera's signature healthy and relaxing atmosphere and will keep the patio cool and patrons comfortable.
Previously, Panera Bread tried an alternative misting vendor without the results they expected. Koolfog re-designed and re-installed a system to create a consistent misting solution that Panera has implemented in multiple locations. Koolfog is currently working with Panera to design misting systems for new store constructions.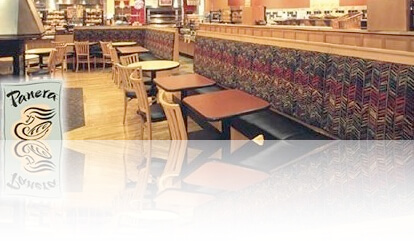 Founder and President
at
Koolfog
Bryan has been working on the forefront of technology for his entire professional career. Slightly obsessed with strategy and development, his drive and focus catalyzes the best ideas into reality. With a constant eye on technology development while advancing thoughtful business models that deliver, Bryan offers exceptionally effective and efficient cooling technologies that provide enhanced comfort and enjoyment for people, plants and animals.

Latest posts by Bryan Roe (see all)